We'll put our money where our mouth is.
We understand that you need to test products to fully understand the quality and reliability it holds. So, we will send you a sample pack on us!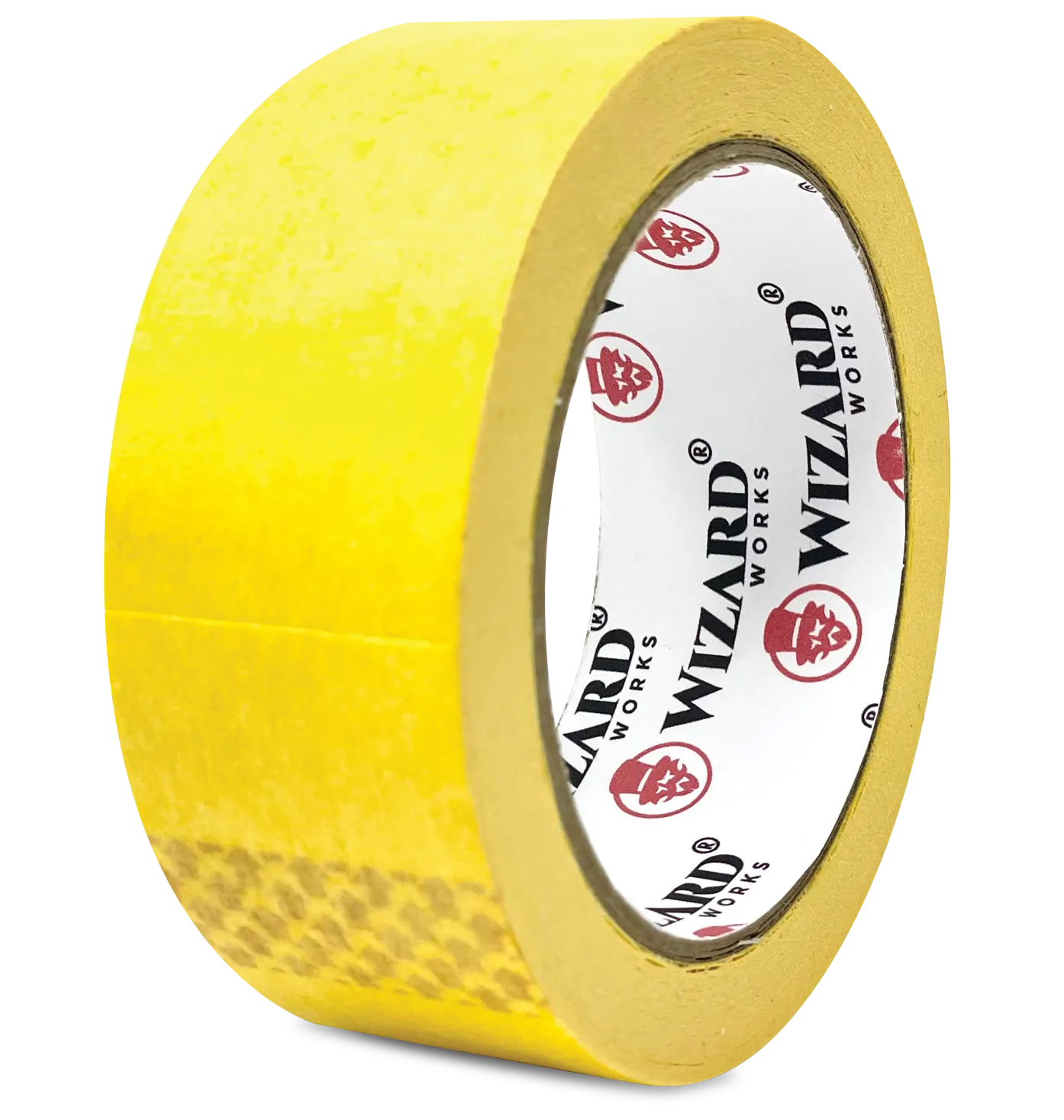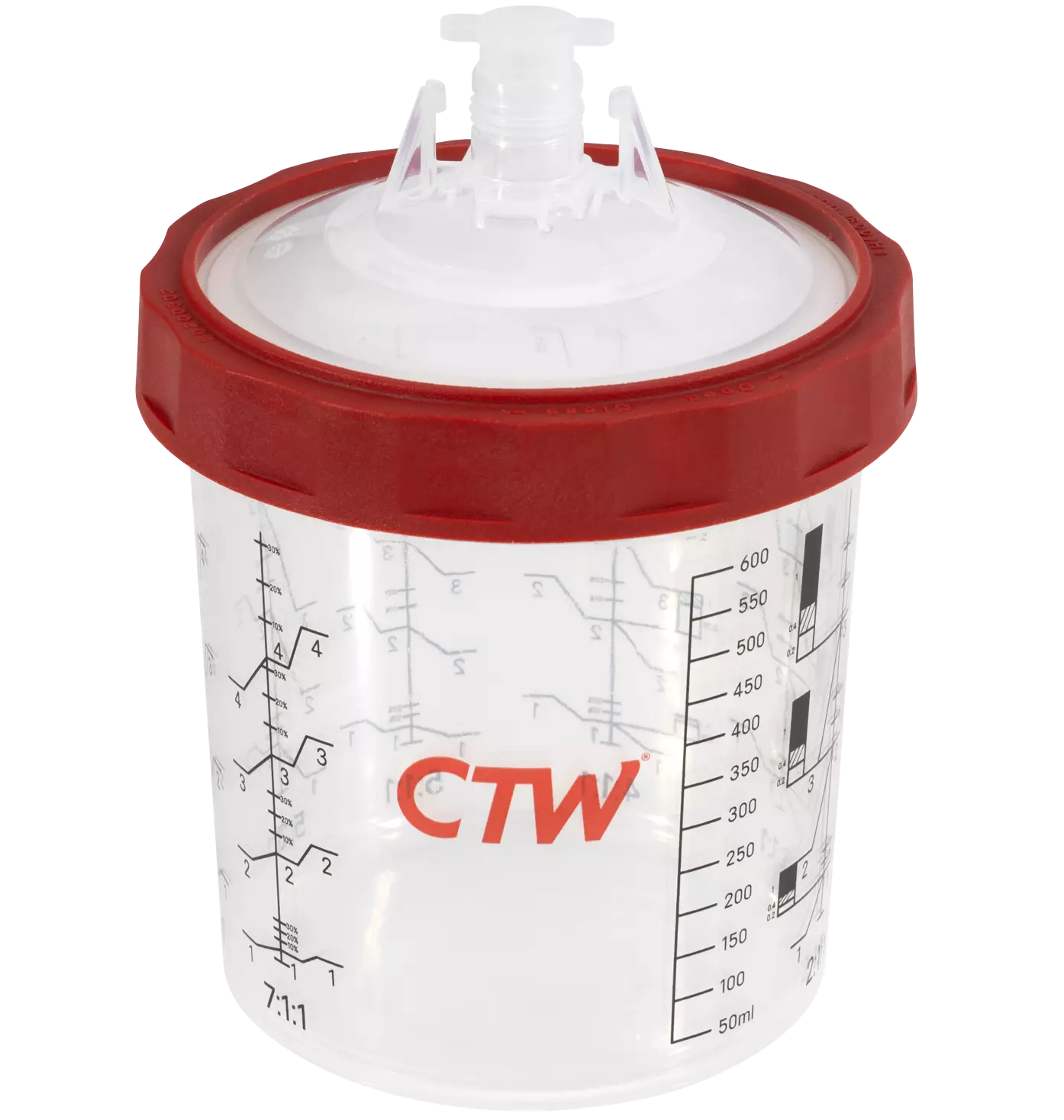 INTRODUCING
Wizard Works
Masking Tape
Wizard Works Performance Masking Tape delivers a best-in-class masking experience for painters who want the job done right the first time. If you want sharp lines and superior conformability that makes working on bumpers and around fenders a breeze, use Wizard Works.
View Product Details
BEST SELLER
CTW Spray
Cup System
The CTW Spray Cup System uses a simple and efficient four-piece design familiar to many paint professionals. This system is manufactured to the CTW Standard, using only top-self, silicone-free materials. You can trust you are buying the best quality system on the market.
View Product Details